Exceptional Outsource and Offshore Solutions
Expand your career opportunities
We have hundreds of Active Clients in various Industries.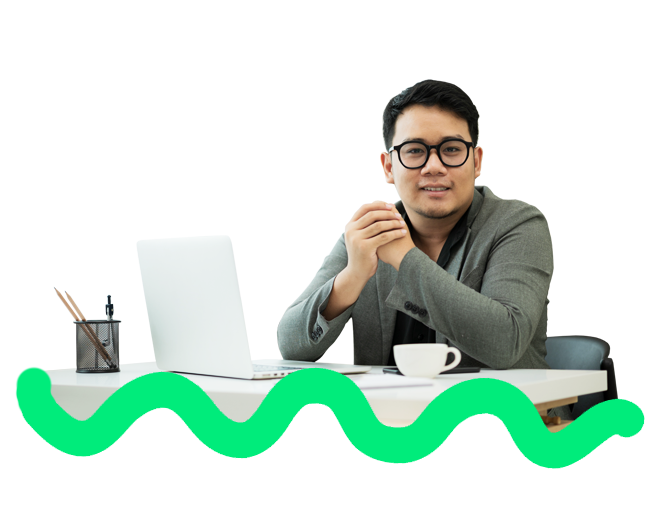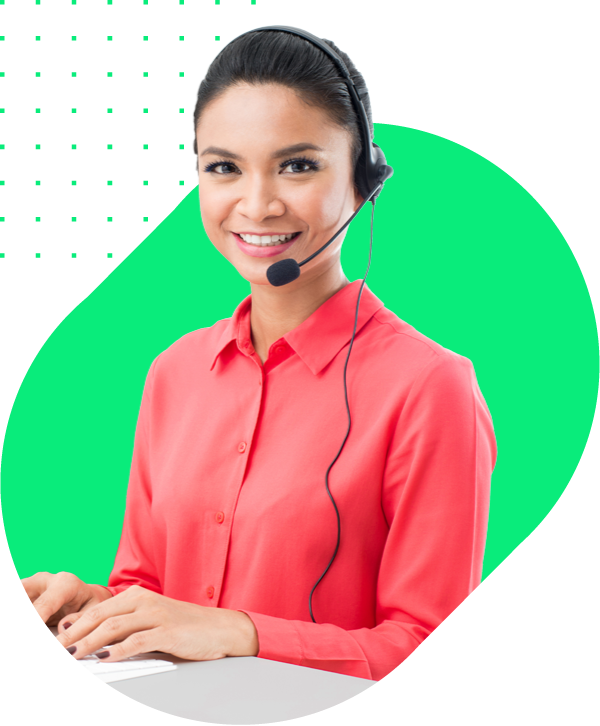 Exceptional Outsource and Offshore Solutions
At TMC Business Process Outsourcing, we offer job opportunities that are driven by results. We have over 40 years combined experience, a variety of clients, and 300+ employees across Australia, New Zealand and the Philippines.
Let TMC Business Process Outsourcing introduce you to your next career opportunity inside our friendly and professional work place. We believe in rewarding good work and our clients share our beliefs and values.
Contact us today to discuss how we can help.
We are always looking for exceptionally talented people to join our team

If you want to work for an established company with decades of combined experience within business process outsource services, then TMC BPO is perfect for you. We provide expert solutions for all sorts of businesses and operate 24/7, all-year round.
We require exceptional talent to help us deliver our services. From managing client databases, customer support, lead generation, book keeping, accounting, graphic design, to compiling reports and delivering them in real time, we offer a suite of professional services, with plenty of opportunity to excel and progress in your career.
If you're interested in joining our passionate team, contact us.
Current Job Opportunities
Take the opportunity to grow with our business.
Check out the TMC Mothership

TMC – Making better business sense
Providing leading business process outsourcing solutions for every industry. From large corporations to sole traders, TMC is the business partner of choice that is backed by over 40 years of experience.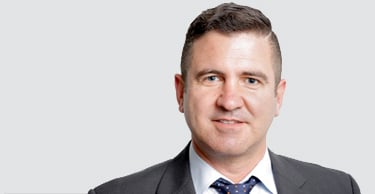 Alex is a highly motivated and successful business entrepreneur with a strong commercial focus and common-sense approach to business. He has significant experience in business turnaround, strategy, business development, organisation, acquisitions, branding, multi-service offerings, people management, recruitment processes, client relationships and telecommunications. With over 20 years' experience in workplace management, Alex is a skilled leader, adept at motivating all types of workforces and individuals.
David is our go-to for operations excellence. If you need process improvement or a cost-effective solution, David's 25+ years of managing sales teams and call centres make him an innovative leader. His love of optimising helps businesses supercharge their performance and realise steady growth. David's knowledge of all things contact centres, onshore and off, helps him gets the right people, resources and infrastructure in place to deliver outsourcing solutions that punch above their weight. With the ability to translate strategic aims into clear actionable plans, when David is at the helm, he gets teams working toward a shared vision and supports them to optimise their business service delivery.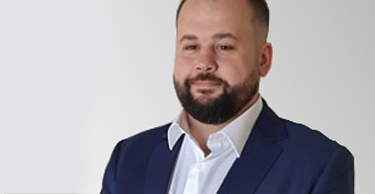 Adnan is our master planner whose business foresight helps us organise and upskill teams that deliver results. With 10+ years experience in the call centre industry, we rely on Adnan's consulting prowess to balance staffing with work volumes to ensure our clients are satisfied and operational goals are met. As a people person, Adnan fosters strong relationships with staff and clients keeping the focus strong and morale high. His management experience and supportive approach helps us deliver first class service to all our clients.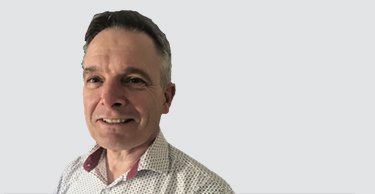 Les has over 20 years' BPO experience in business support and contact centres in both Australia and the Philippines, holding senior roles in some of Australia's leading brands ranging from business development to business effectiveness.
Les's pragmatic approach to relationships, coupled with a passion for attention to detail coming from his PMBOK project management practice and LeanSix Sigma Blackbelt certification, ensures a collaborative and transparent engagement from scoping to delivery and the process improvement beyond.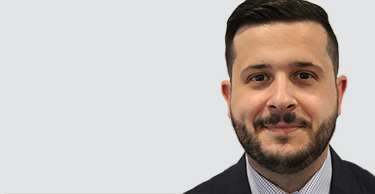 Powered by an analytical mind, Damir is a natural problem solver. When we need solutions built and technological innovation, Damir is our go-to techie who delivers. His unique blend of a Computer Science background, decade of call centre experience and creative mindset makes him ace at fixing. Damir's focus on processing multiple viewpoints means that when he solves a problem, the best outcome for all parties is delivered using expertly calibrated technology.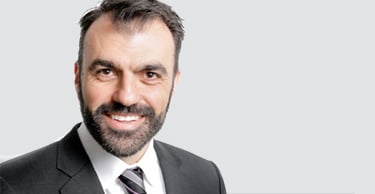 With over 20 years of experience in the delivery of technology solutions, Dean has managed a successful business delivering real world and cloud solutions to SME and Government sector clients. With a background in desktop application development he has grown toward the delivery of integration solutions within organisations to achieve database, SMS, telephony, infrastructure and security outcomes. Secure cloud delivery of solutions within and between organisations has become a core methodology and as a solutions provider, he has evolved his business to now include secure hosted infrastructure within Australia.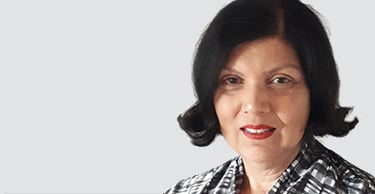 Janice is a relationship builder who keeps people performing at their best. With over 40 years of experience in human resources and customer service, she is the master at recruiting and on-boarding. Whether it's working with our organisational psychologist to screen applicants or nurturing current team members, Janice knows how to develop teams that are proactive and effective. When managing quality assurance, she's the detail-orientated person who systematically examines standards and requirements to make sure everything is on the mark.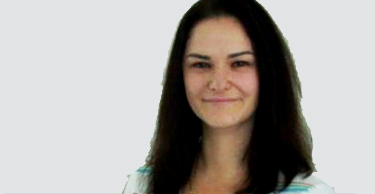 Heidi Glynn is a registered psychologist, a member of the Australian Psychological Society, and specialises in organisational psychology. She holds a Bachelor of Behavioural Science degree and a Masters in Organisational Psychology.
Having completed extensive research in relation to job satisfaction and 'person to job fit', Heidi has the necessary professional skills to offer effective solutions for a range of workplace issues. Extremely competent in the areas of consultancy, counselling and human resources, Heidi has worked with many national and multi-national organisations. She uses her experience in selection and recruitment to ensure her clients receive a bespoke service that gives them exactly what they need.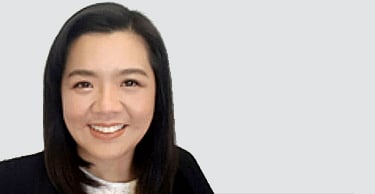 Marisa has extensive experience in managing professional relationships and proven success in leading and managing her team to operate efficiently. She has an array of qualifications, particularly in business and accounting. These qualifications have allowed her to implement the skills necessary within this fast-moving business environment, such as time management, problem solving and conflict resolution. Marisa has been a part of our team for many years now and plays an integral role in our functionality and success.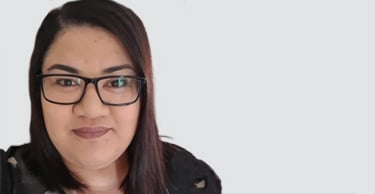 Brita's ability to connect and collaborate with clients makes her a crucial part of the TMC team. Looking after client services, Brita knows how to optimise and boost team performance. Her aptitude for understanding client delivery requirements is thanks to her call centre supervision experience — she knows what it's like on the ground. She will understand your business and help improve how it runs.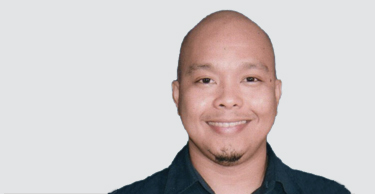 Val has more than 27 years of senior management experience, delivering operational excellence and mission-critical results. He is responsible for ensuring Performance and Service Levels (PLA/SLA) are exceeded. He has a strong practical approach to analytical and solutions based management, adopting continuous improvement initiatives to operational results. His expertise includes; Business Set-Up, Fit-Outs, Robotic Process Automation (RPO), Process Migration, Transition, Project Implementation, Financial (CAPEX/OPEX), P/L (EBITDA and EBIT) and Cash Flow Budget Management, Creation, Design and Implementation of Adult Learning Strategies, Performance and Relationship Management, Vendor and Contract Management, Training ROI, Transition and Migration (Off-Shoring and Near-Shore Outsource Management), BPO (NA and ASPAC), COPC Customer Experience Implementation Lead, ISO Certification, PCI-DSS Certification, Human Capital and Organizational Development.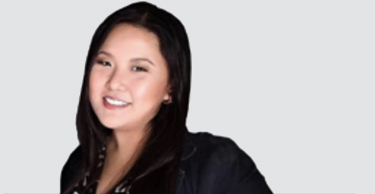 Sherwyne Anne has extensive professional work and leadership experience in human resource management. She held a variety of positions in Human Resource Management for both large and medium sized local and foreign corporations which contributed enormously to her significant expertise and profound credibility prior joining our team as a Human Resource Manager.
Sherwyne Anne's core competencies are Recruitment and Selection, Resource and Client Management, Employee Engagement and Relations, Performance Management and Training.
Intelligent problem-solving with seemingly limitless potential
Utilising our custom services, we deliver reliable, scalable and secure technological solutions that support our clients' businesses and solve operational pain points. 
Just like our solutions, our technology is customisable and fully transparent. We build platforms to our clients' specifications – this means we can cater to their needs, no matter the industry.
contact us today to get your career going!